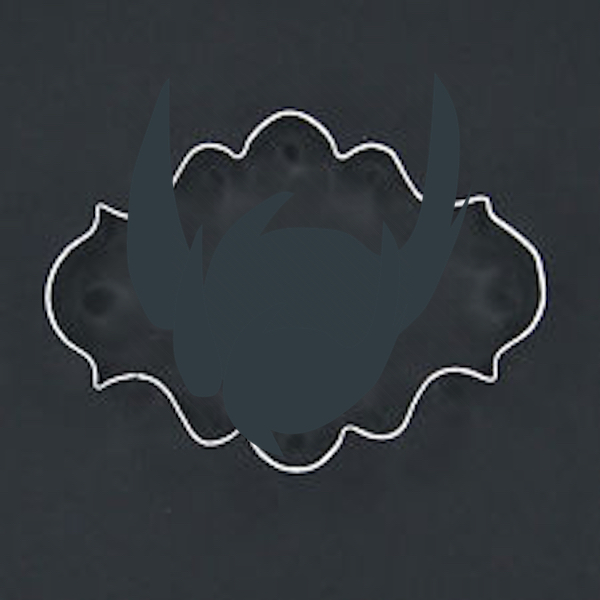 The light (you're sensing)
failed everyone before
too on edge off invisible incense
income bulking from your dad's
hold (financial), your move
to become walled-in ..
check it out — flights
of gleamed birds in the rough,
enough!
Enough is not idiomatic enough in dad years.
Too much room freshener of day to day estimating:
still, seeming reasonable as subterfuge supplants an old license
requiring the big top to hold off,
dig in
Edens of inquiry into no word yet
how infancy prevents coincidence in love.