Lament: Corgi spinning in washing machine, a fox

Terrier in FinnAir plane w/box cutter —
My Collie keeps searching for frozen yellow bones — how

This set, like all good waymarks, tells a story but what does that mean?
Especially when your Saluki is holding pinking sheers in her mouth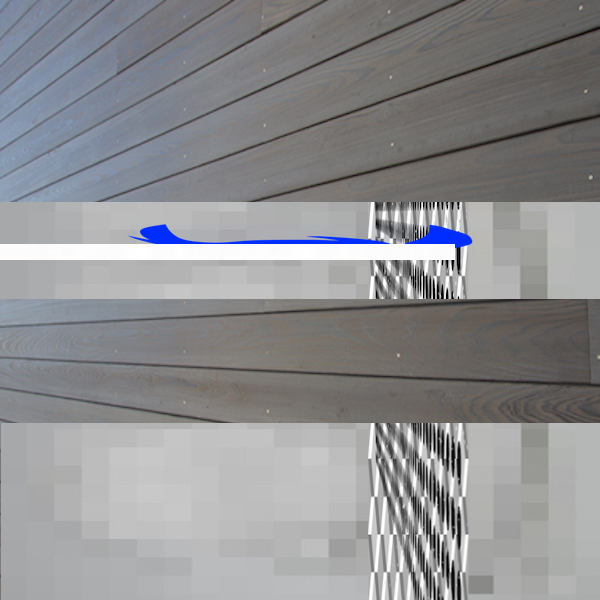 — not that there are pitfalls, our noting a few takes we could route,
Time, the weather can be avoided or otherwise subsumed into a few lines,
And so fewer syllables than forks in our paths to count now.

Corgi w/bobbing head in fish tank...